Como Puede Ayudar
Esta organización está mantenida por donaciones y un regalo, de cualquier cantidad, puede hacer una gran diferencia en la vida de nuestros beneficiarios.
$500 puede ayudar a pagar la renta mensual de una familia
$250 puede proveer los abarrotes de una familia de cuatro
$100 puede pagar los servicios públicos
$50 puede ayudar a pagar el costo de la gasolina
$25 puede pagar el recibo de teléfono
Sense of Security ofrece ayuda financiera directa; el regalo que usted de hoy, puede ayudar a otro persona, mañana. Gracias por su donación generosa, la cual es libre de impuestos.
Mande su donativo hoy:
Sense of Security
1355 S. Colorado Blvd, Suite C-302 Denver, CO 80222
Telefono: 303-669-3113 
Llame gratuitamente al: 866-736-3113
Fax: 303-635-3113 
Gracias.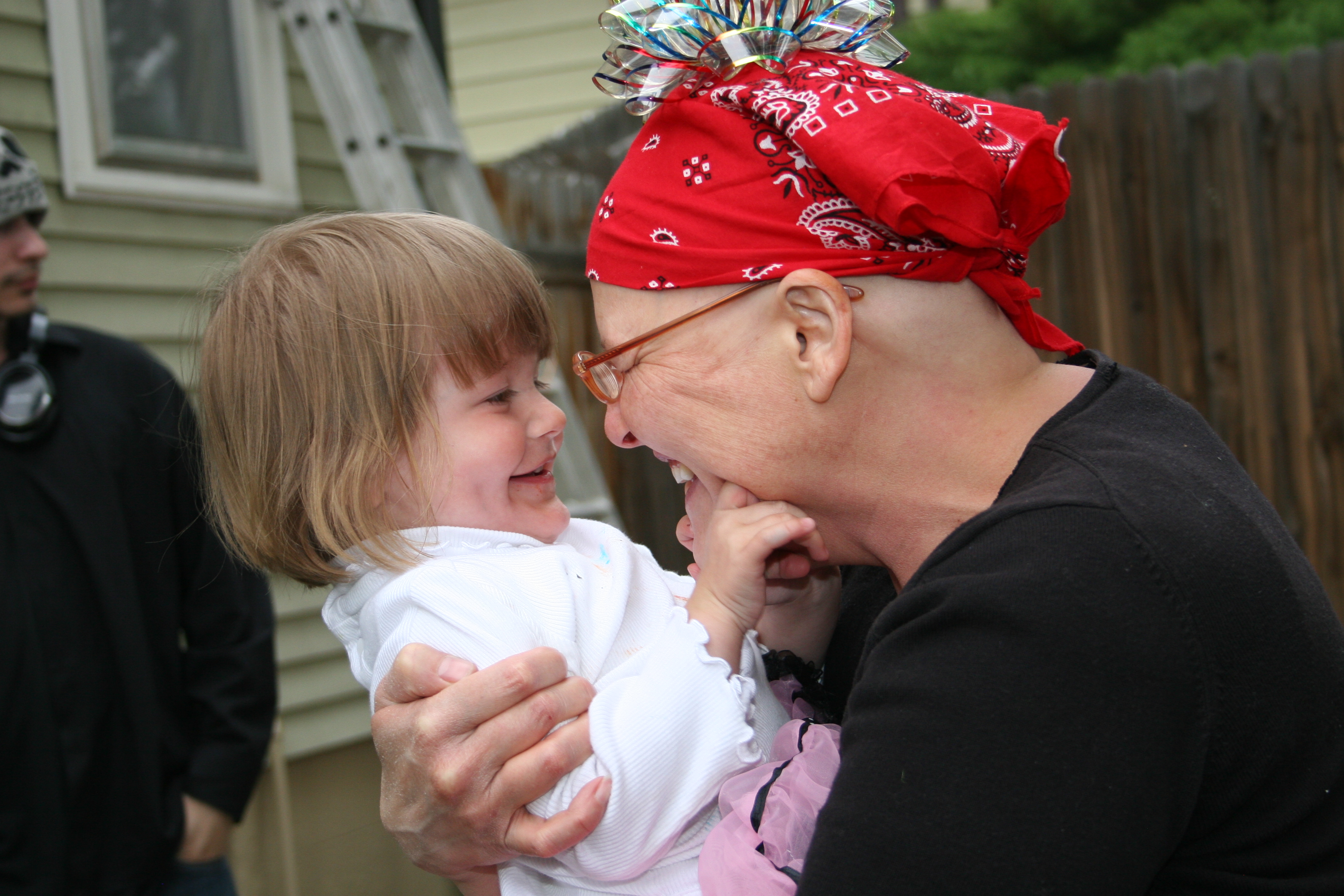 Programs
We provide a Sense of Security from financial hardship and enhance the quality of life for Coloradan breast cancer patients in treatment. Take a look.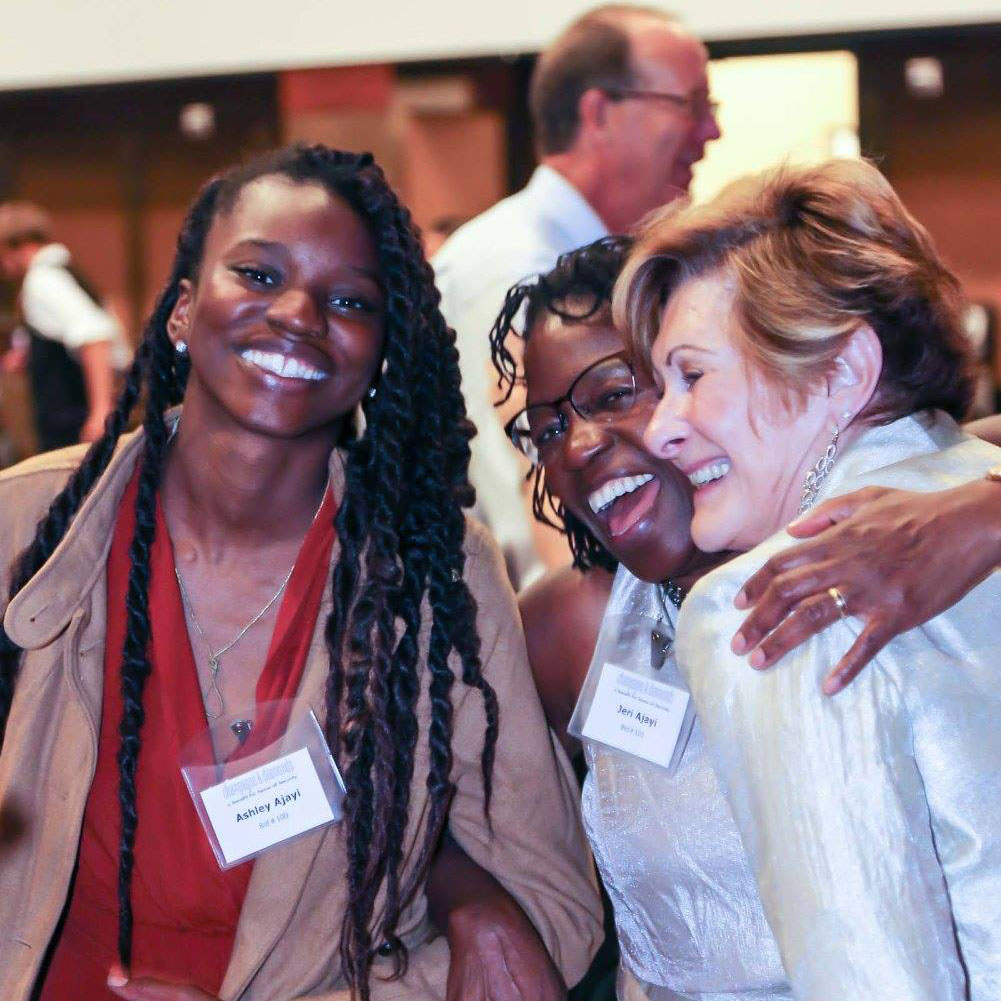 Volunteer
Improve your community by joining our cause. You'd be surprised at what a huge difference a little bit of your time can make.
Read more.
Cancer League of Colorado

Film It Productions

Canyon Fitness

Elite Brands of Colorado

SandCherry Associates

Falling Rock

Gnat Jewelry Atelier

Century Casino