IMPORTANTE: Por favor lea esta página antes de continuar. Algunos pacientes no podrían calificar para asistencia a través de nuestro programa. 
Sense of Security ayuda a personas que viven en el estado de Colorado.
Nota: El criterio ha sido abreviado para propósitos de publicación.
Pacientes podrán calificar basados en los siguientes criterios:
I. Los solicitantes deben estar en tratamiento de cáncer del seno.
II. Los solicitantes deben haber buscado otros tipos de recursos.
Adicionalmente, un paciente podrá calificar por consideración basado en los siguientes criterios de financiamiento:
III. Ingreso
El igreso total del hogar del solicitante debe ser igual o ser menos que el ingreso pormedio para el condado donde vive. Ingreso del hogar son cosas como salarios, pensión de retiro, manutención, compensación laboral, Seguro Social, seguro de descapasidad, etc.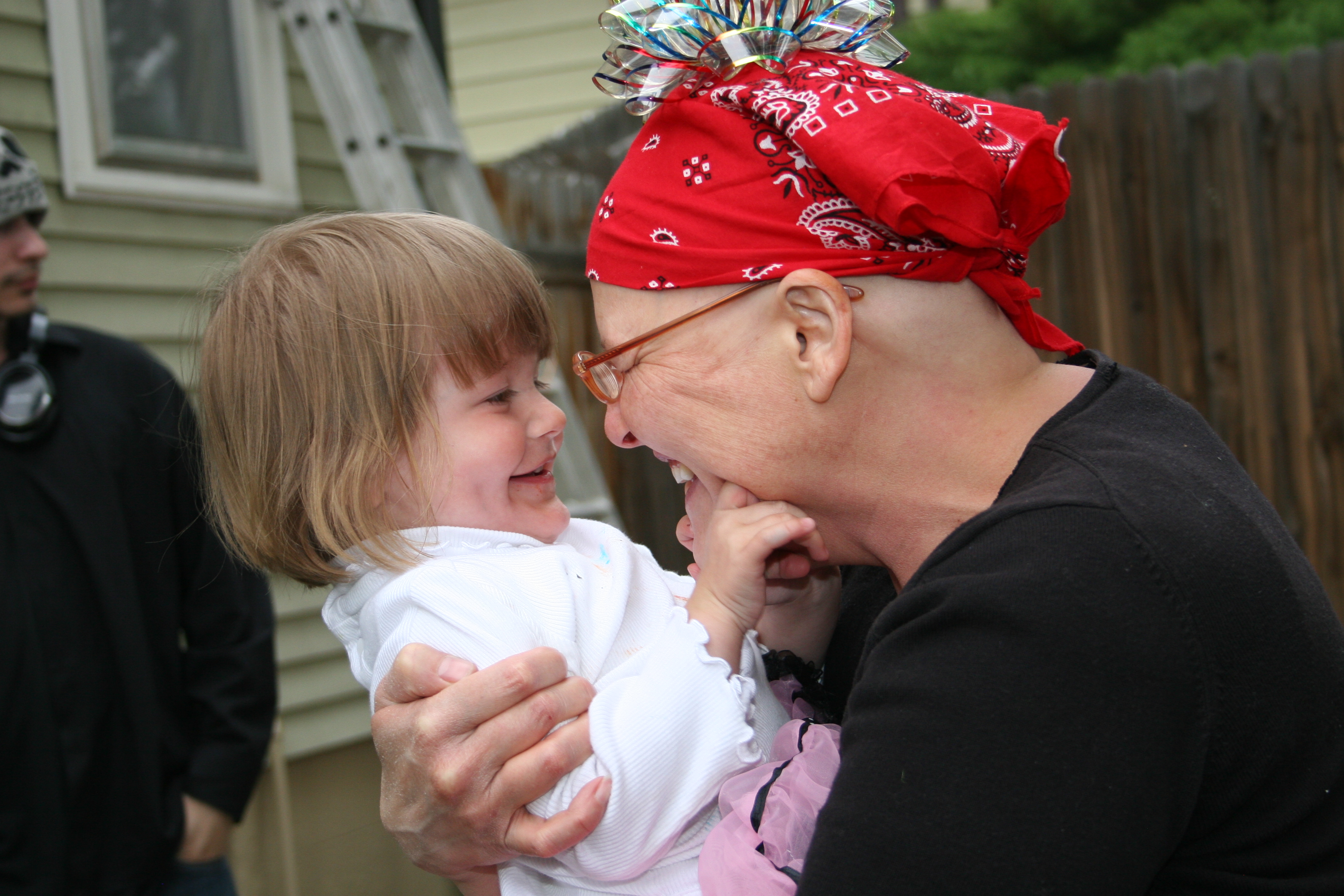 Programs
We provide a Sense of Security from financial hardship and enhance the quality of life for Coloradan breast cancer patients in treatment. Take a look.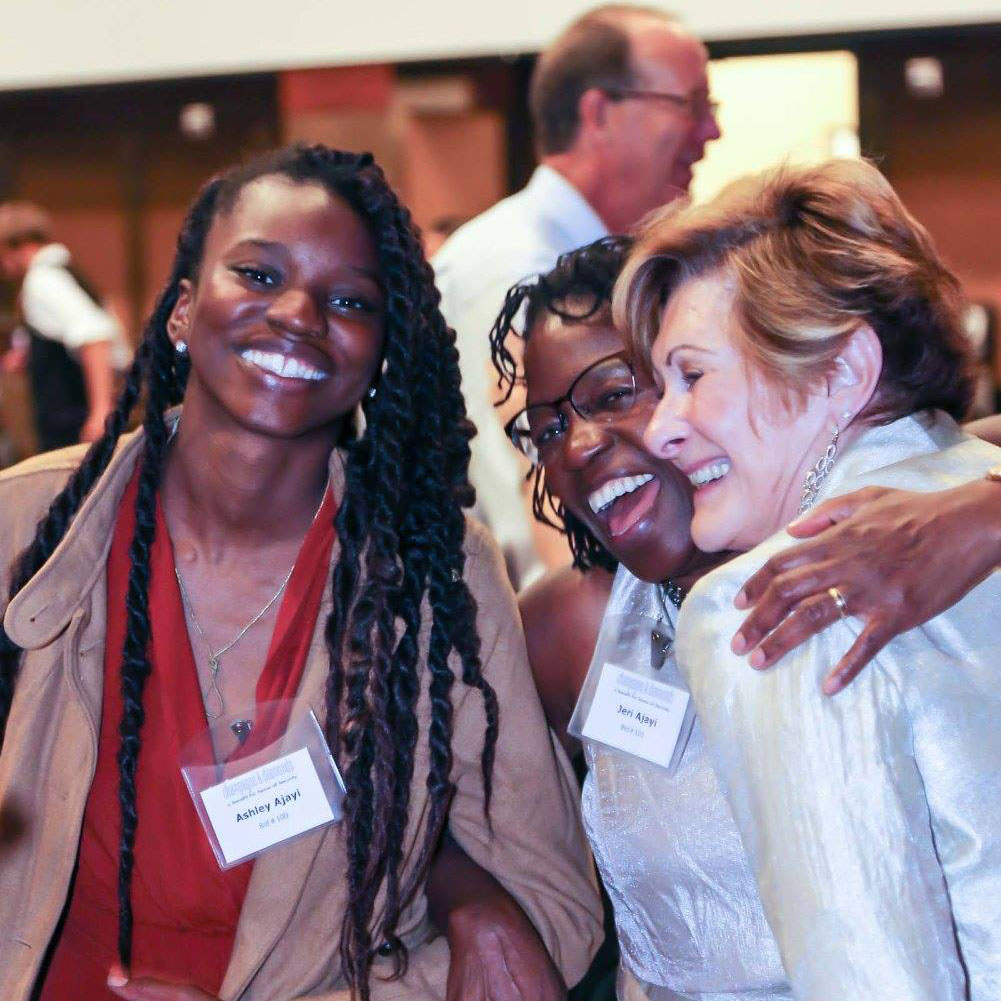 Volunteer
Improve your community by joining our cause. You'd be surprised at what a huge difference a little bit of your time can make.
Read more.
Cancer League of Colorado

Film It Productions

Canyon Fitness

Elite Brands of Colorado

SandCherry Associates

Falling Rock

Gnat Jewelry Atelier

Century Casino