En el esfuerzo de luchar contra cáncer del seno, organizaciones recaudan fondos para la investigación, participan en grupos de apoyo y respaldan tratamientos para pacientes de escasos recursos. Sólo los pacientes y sus familias conocen sus necesidades básicas tales como, pagos de casa, comida, servicios públicos y transporte.
A menudo, cuando las personas con un sueldo bajo o moderado son diagnosticadas con cáncer del seno, no están en condiciones de trabajar y ganar un sueldo. Como consecuencia, no pueden pagar cuentas que les llegan cada mes. La tensión por la escasez financiera aumenta la tensión de su estado de salud, las cuales afectan la habilidad del paciente para buscar tratamiento, su curación y recuperación.
Personas con escasos recursos que tiene cáncer del seno, vive día a día con dificultades económicos. Tienen que escoger sus prioridades entre pagar comida, resetas medicas, seguro de carro, renta y las cuentas médicas. En una situación como ésta, ¿quién está ahí para ayudar?
En Colorado, existe Sense of Security. Nosotros podemos pagar algunos de los gastos básicos mientras usted está en tratamiento de cáncer del seno. Nuestra mision es el bienestar de los pacientes y que estos se concentren en su curación y pronta recuperación.
Sense of Security provee paz mental… en momentos que usted más lo necesita.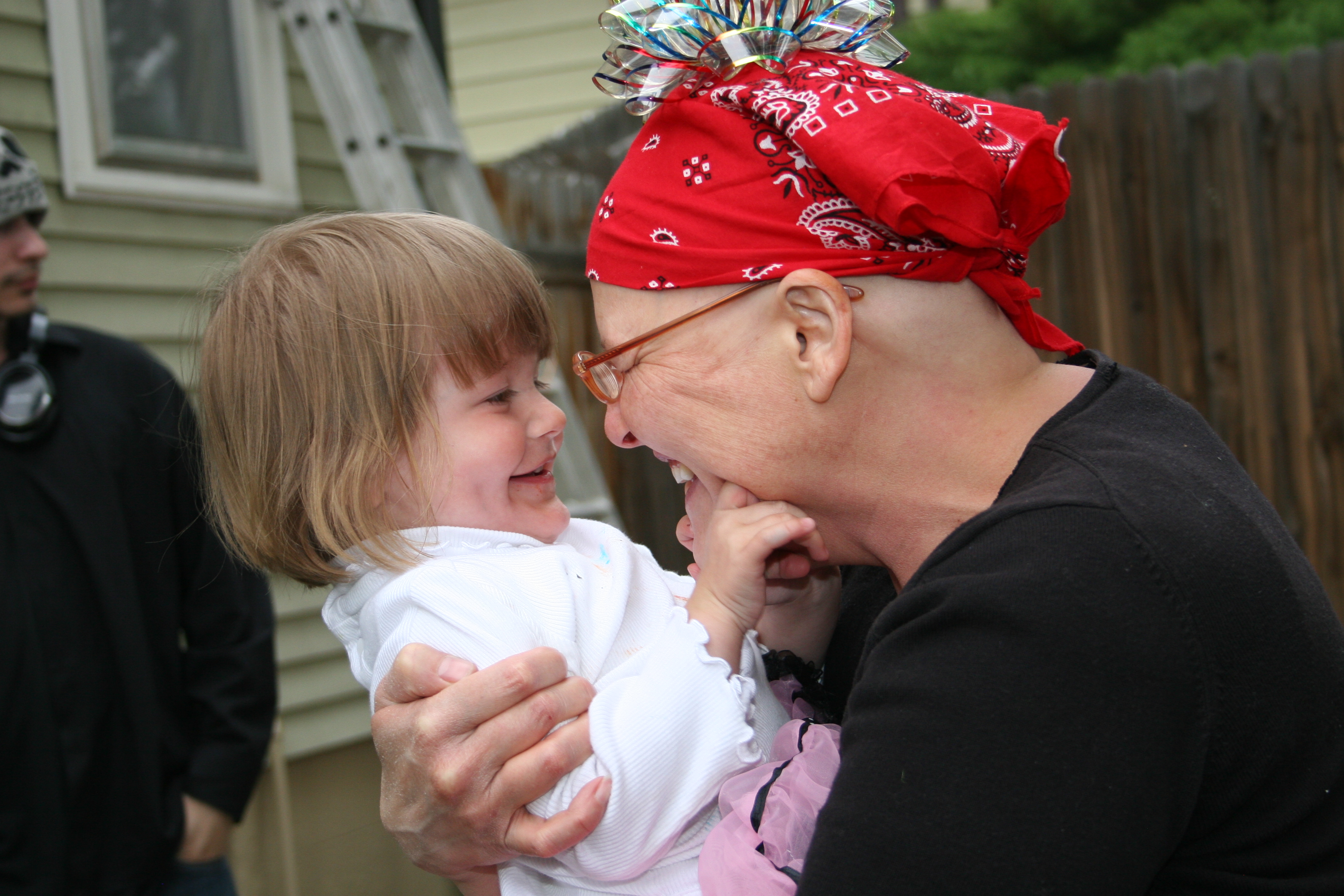 Programs
We provide a Sense of Security from financial hardship and enhance the quality of life for Coloradan breast cancer patients in treatment. Take a look.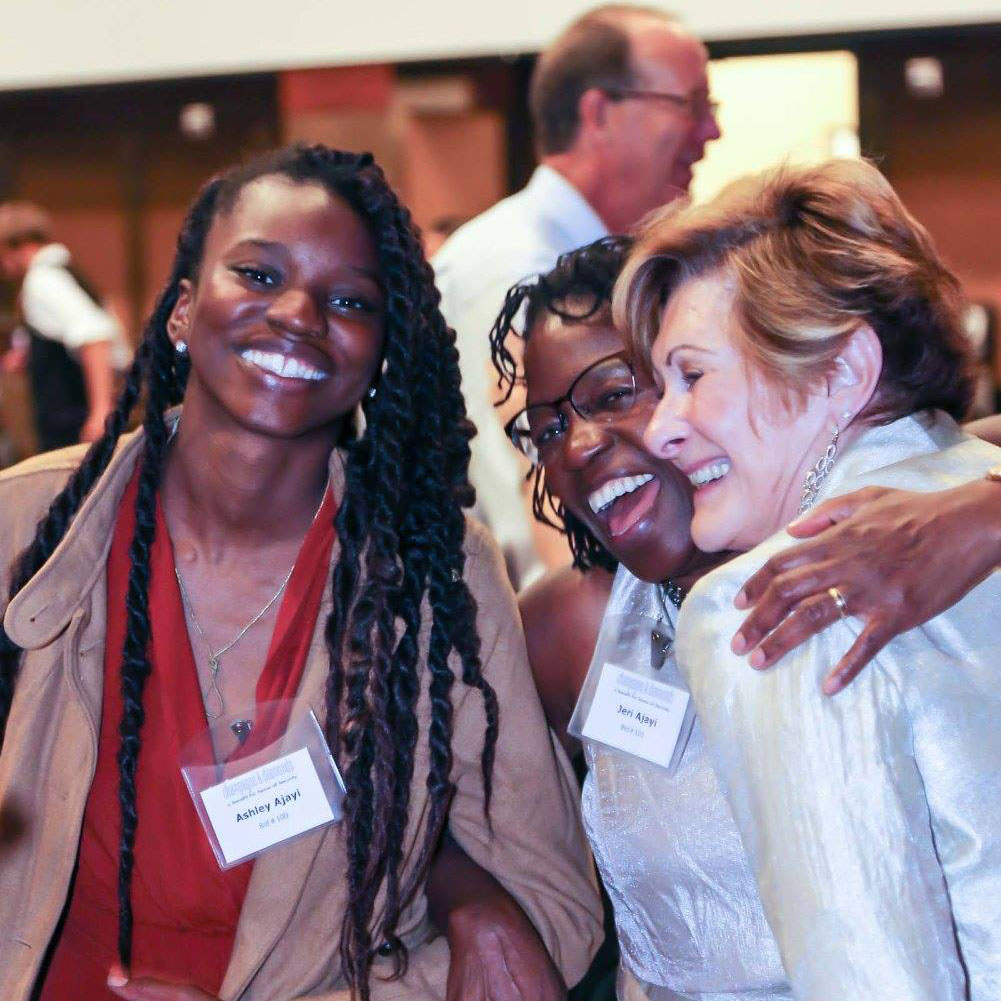 Volunteer
Improve your community by joining our cause. You'd be surprised at what a huge difference a little bit of your time can make.
Read more.
Cancer League of Colorado

Film It Productions

Canyon Fitness

Elite Brands of Colorado

SandCherry Associates

Falling Rock

Gnat Jewelry Atelier

Century Casino