Statistics
| Grantee Services | 2015 | 2014 | 2000-2015 |
| --- | --- | --- | --- |
| Housing | 36,303 | 54,420 | 957,955 |
| Food/Groceries | 28,268 | 24,149 | 406,300 |
| Transportation | 33,474 | 25,611 | 258,552 |
| Utilities | 2,645 | 2,512 | 156,451 |
| Other | 3,865 | 4,967 | 59,261 |
| Total | 104,555 | 111,479 | 1,837,643 |
Applicants
Average age is 50.
Eighty-one percent (81%) of applicants have children. Those applicants have an average of 2 children.
Average education level is 13 years.
At the time of application, applicant expenses outweigh income by an average amount of $666. Average monthly income is $1,350 or $16,200 annually, which is $3,150 below the 2005 Federal Poverty Level for a family of four ($19,350).
1/3 of applicants are married or have a spouse or significant other; 1/3 are divorced; the remaining 1/3 are single or widowed.
Sense of Security has received applications from 48 Colorado counties.
Thirty-six percent (36%) of applicants have private health insurance, 25% have no health insurance, and the remaining 39% have state- or federally-funded health insurance plans (Medicaid, Medicare, CICP).
Applicant employment status: 60% of applicants are unemployed at the time of application; 32% are able to work full- or part-time; the remainder are on leave or students.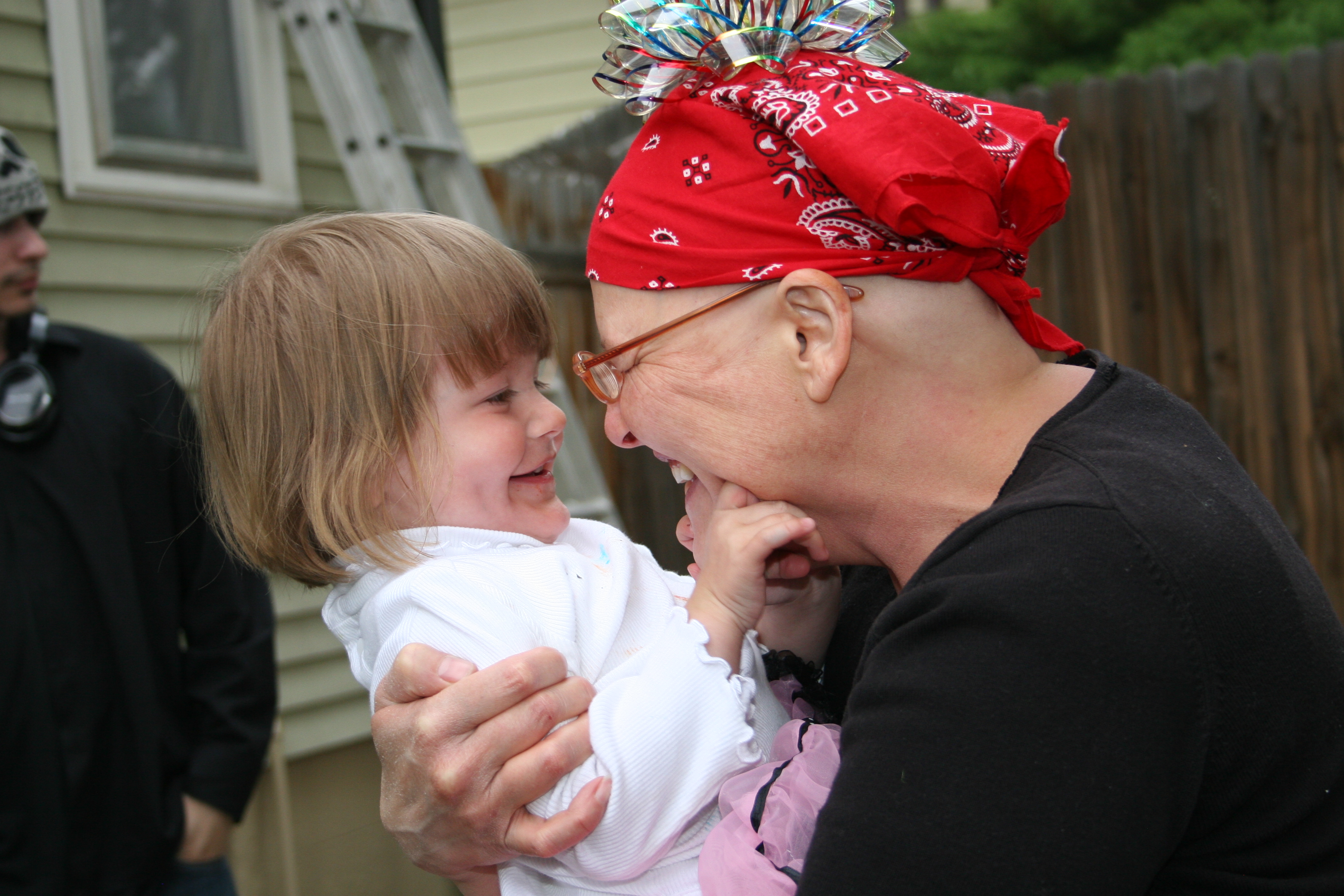 Programs
We provide a Sense of Security from financial hardship and enhance the quality of life for Coloradan breast cancer patients in treatment. Take a look.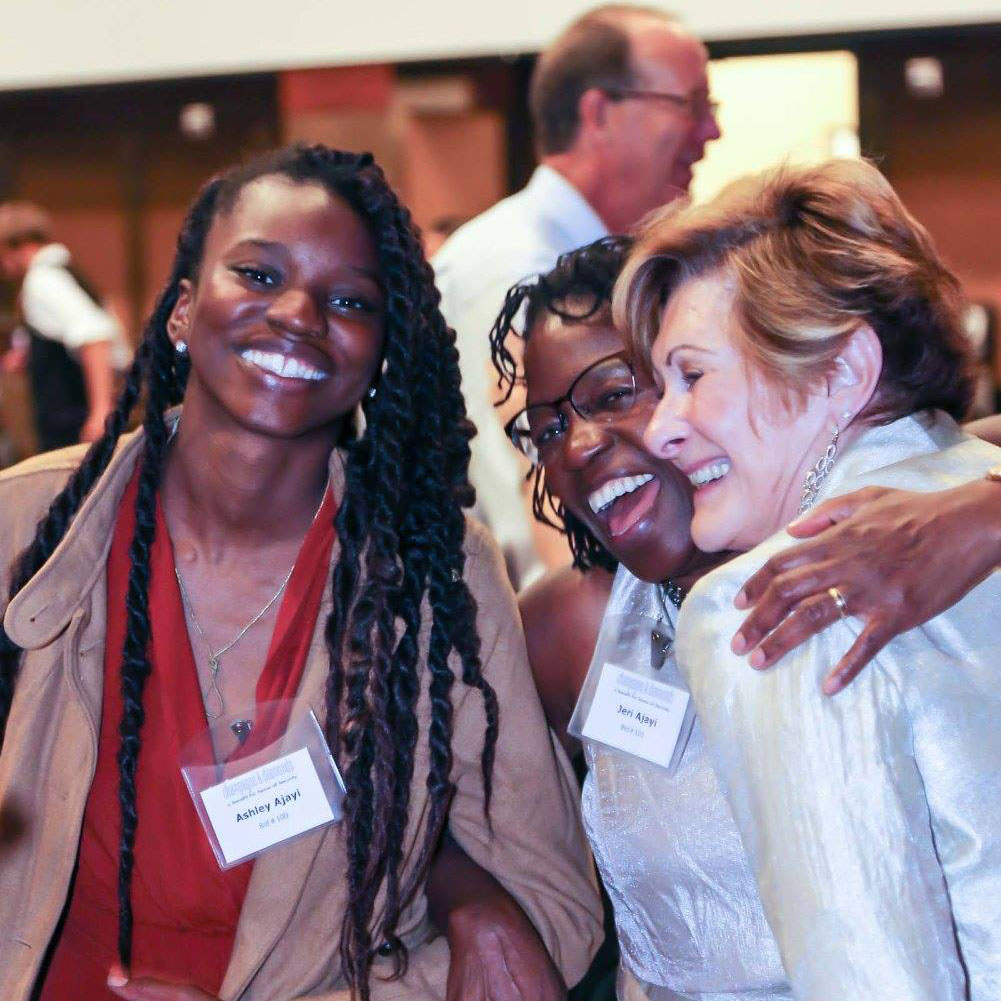 Volunteer
Improve your community by joining our cause. You'd be surprised at what a huge difference a little bit of your time can make.
Read more.
Cancer League of Colorado

Film It Productions

Canyon Fitness

Elite Brands of Colorado

SandCherry Associates

Falling Rock

Gnat Jewelry Atelier