Sense of Security
2017 Board of Directors
Jimmy Oldham, President
Financial Advisor 
Oldham & Associates, a financial advisory practice of Ameriprise Financial Services, Inc.
Barbara L. Brooks, Vice President
Chief Marketing Officer
Decibel/Marketing Amplified
Christine Vits, Treasurer 
Rocky Mountain Healthplans

Cindy H. Orenstein, Secretary
Public Policy Manager
Century Link
David Castor
Senior Instructional Designer 
Red Robin Restaurants
Victoria Lindsay 
City and County of Denver
Office of Economic Development
Andrea Linneman
Talent Advisor 
Charles Schwab
Ronda L. Sandquist, JD
Brownstein Hyatt Farber Schreck LLP
Timothy N. Taravella, Executive Director 
(ex-officio) 
Sense of Security 
1355 S. Colorado Blvd. Suite C-302 
Denver, CO 80222
Staff Bios
Tim Taravella joined Sense of Security in September 2015 as the agency's 5th Executive Director. Tim is responsible for fundraising, financial oversight, board development, program oversight, and staff development; his background is in business development, outreach and community programming, and event management. Prior to joining Sense of Security, Tim held numerous development positions nation-wide including serving as the Director of Development for The Alzheimer's Association, Aloha Chapter, Associate Director of Development for The National World War II Memorial in Washington DC, and he cut his teeth with fundraising planning black-tie dinners and annual campaigns for The American-Scandinavian Foundation in New York, NY. Additionally, Tim has been a Licensed Mortician working at funeral homes in both Maryland and Colorado. Tim has a Bachelor of Arts in International Affairs from The Catholic University of America in Washington, DC. He and his family live in Aurora.
Liz Miller joined Sense of Security in 2010 and leads Communications & Events. She manages various fundraising activities including special event planning and logistics, promotional campaigns, public relations and growing community partnerships. Liz's background is in corporate marketing and public relations in diverse environments including financial services technology and higher education.  Liz holds a Bachelor of Arts degree in Communication from the University of Denver along with certificates in business writing and leadership studies.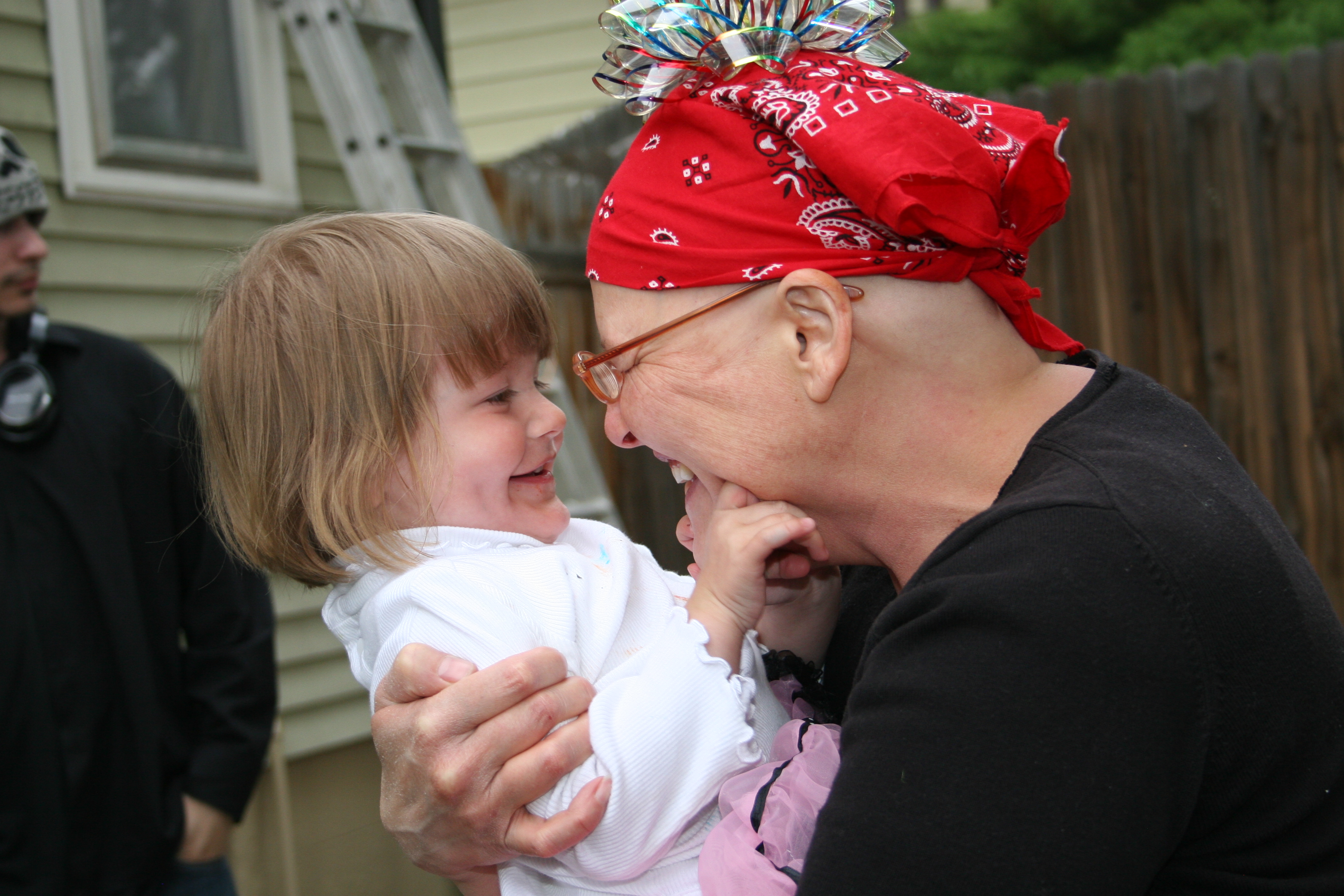 Programs
We provide a Sense of Security from financial hardship and enhance the quality of life for Coloradan breast cancer patients in treatment. Take a look.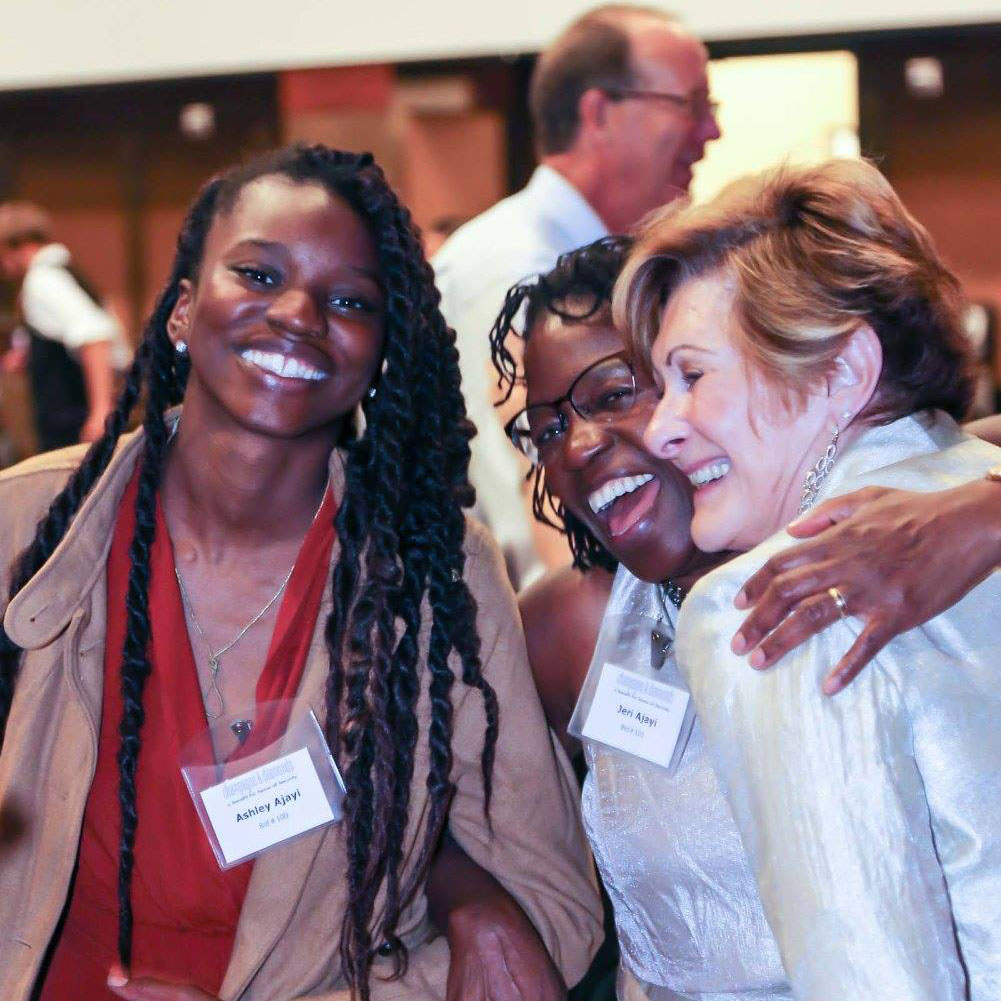 Volunteer
Improve your community by joining our cause. You'd be surprised at what a huge difference a little bit of your time can make.
Read more.
Cancer League of Colorado

Film It Productions

Canyon Fitness

Elite Brands of Colorado

SandCherry Associates

Falling Rock

Gnat Jewelry Atelier