Supporters
Sense of Security is grateful to have received such strong support from our community. Thousands of individual donors give generously to Sense of Security each year and we are humbled by their continued support. We have also raised many thousands of dollars from sponsors and contributors to our special events.
We could not provide our services throughout Colorado without the very generous donations of the following organizations and individuals. The following have donated more than $500 in 2016.  (List as of 12/15/2016)
Virginia W. Hill Foundation
Brian and Mary Chapman
Jimmy and Jennifer Oldham
Cancer League of Colorado
David and Jennifer Castor
Gooding Family Foundation
McGeady Becher P.C.
Steve and Carolyn Hammack
Nancy Burke
Kristen and Evan Jansen
Bret and Nicole Dante
Ryan Pontious
Scott and Kimberly Reed
Cynthia Treadwell
Sam McKenzie
Eva Milko  
Deborah Wilson  
Dr. Kelly McAleese  
SandCherry Associates
Windish RV Center
Craig and Dominique Wittgrove  
Marjorie Hanson  
Falling Rock Tap House
Barbara Gerber  
Selayma Anan  
Pinery Ladies Golf Association
Incredibles
Dan and Susan Ross  
Maryann and Joseph McGeady  
Edward and Mary Icenogle  
Canyon Fitness
Todd and Nancy Clark  
Debbie McEndree  
Angie Welton  
Elite Brands of Colorado
Linda and Leonard Walmsley  
Stacey Gilbert  
Jennifer and Deryk Thompson  
Mara Singer  
Michael and Iris Smith  
Janet Bills  
Victoria Lindsay  
Blacktie LLC
Catering By Design LLC
Andrea Linneman  
David and Pamela Phillips  
Joseph Dombrowski  
ARC Thrift Stores dba Vehicles For Change
To the Wind Bistro
Lane Lyon  
Ronda Sandquist  
Darla Rae  
Janece Matsko  
Jeff Cloutier and Amie Meditz
Stacy Ohlsson  
Marilyn Craig  
Lisa Padilla and Andrew Manerd  
Colorado Academy - Girls Varsity Team
Christine Vits  
Paula Haddock and Jim Adams  
Pamela Mahonchak
Brooke Wiegand  
Jeff Warner  
Christine Howard and Robert Bender  
Todd and Tammy Miller  
Oskar Blues HMLS
Mount Princeton Hot Springs Resort
Israel Roybal  
Cheryl Ungar and Michael and Martin
Barry and Mindy Knaster  
Mary Kay Herman  
Skip and Jane Netzorg  
The Mayor of Old Town
Angela Ricker and Don Bartkowiak  
Andrea Dwyer  
Jennifer Caskey  
Cindy and Jon Orenstein    
 
Thank you for your generosity - it changes lives every day
Corporate Sponsors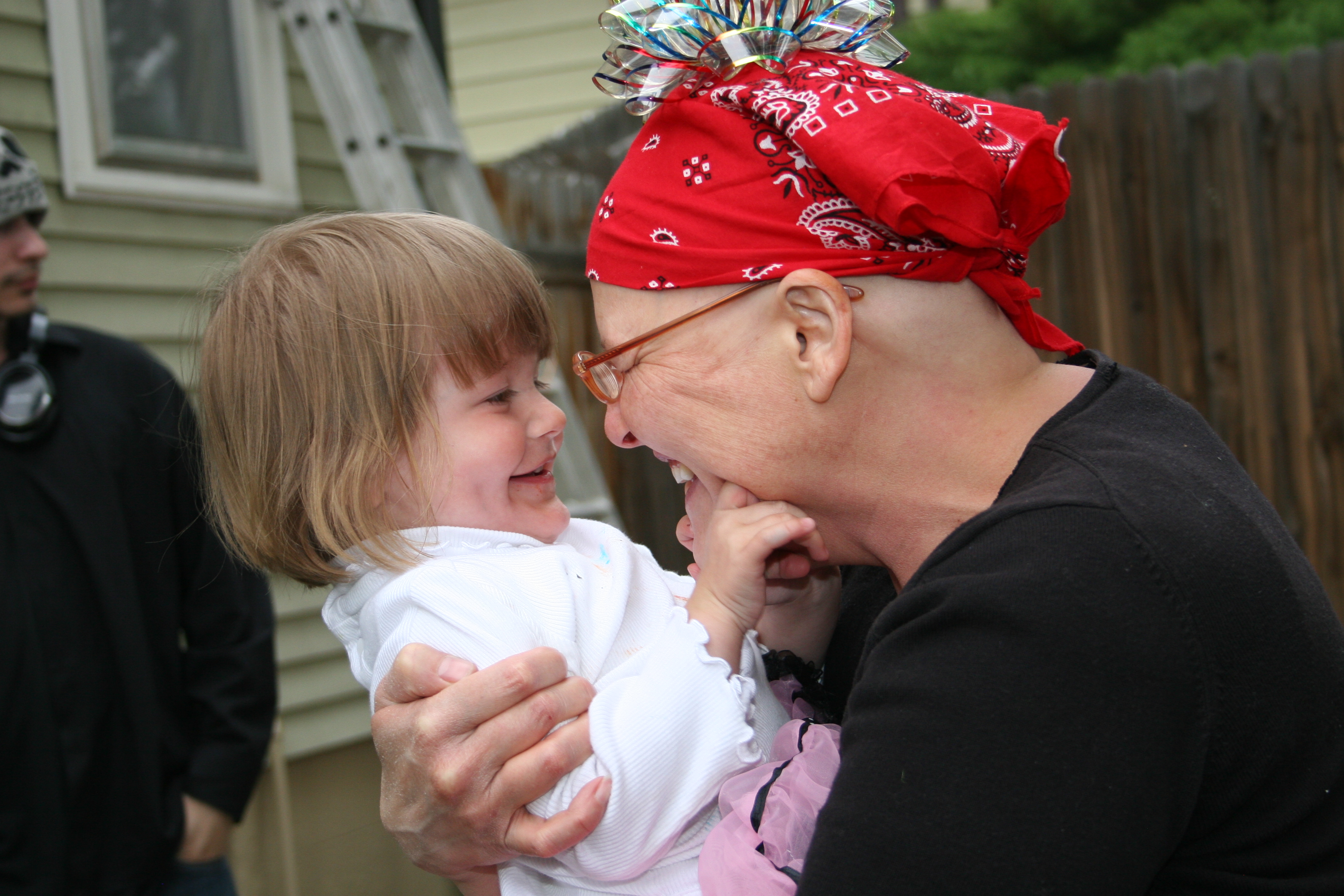 Programs
We provide a Sense of Security from financial hardship and enhance the quality of life for Coloradan breast cancer patients in treatment. Take a look.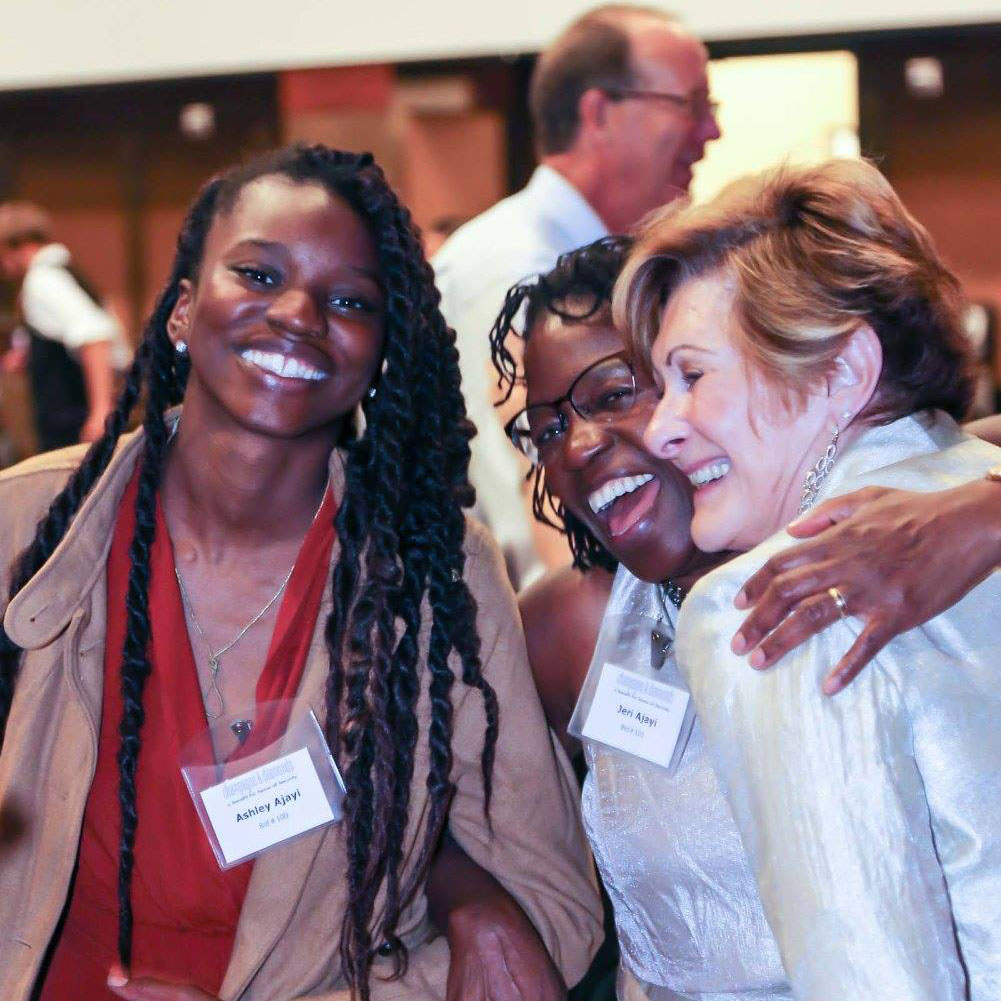 Volunteer
Improve your community by joining our cause. You'd be surprised at what a huge difference a little bit of your time can make.
Read more.
Cancer League of Colorado

Film It Productions

Canyon Fitness

Elite Brands of Colorado

SandCherry Associates

Falling Rock

Gnat Jewelry Atelier

Century Casino