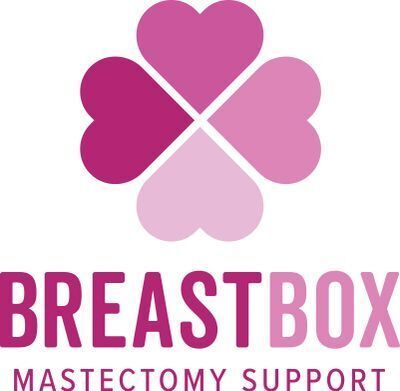 Sense of Security is pleased to announce that we are partnering with Breast Box Mastectomy Support. Breast Box Mastectomy Support is based in Denver and sends boxes filled with free recovery items to people going through breast cancer, mastectomy, and/or reconstruction.
Donations using the link below will be restricted to this project and be used to purchase materials to assemble the boxes and distribute them to women in a timely manner.
Each Box Contains: Mastectomy Pillow, Kelly Bee PJs With Pockets For Drains, Drain Belt, Mesh Drain Holder, Drain Kit (Containing information on Jackson-Pratt drains and how to care for them), Notebook, Sage and Aqua Handmade Moisturizing Salve. Colorado Recipients will also receive a Free Hair Wash or Buzz Cut From Naomi Mathias, Hairstylist, Denver Hair Design. They have an estimated value of $150 per box.
Thank you for helping ease the recovery of these individuals through your generous support.