Support Sense of Security on Colorado Gives Day!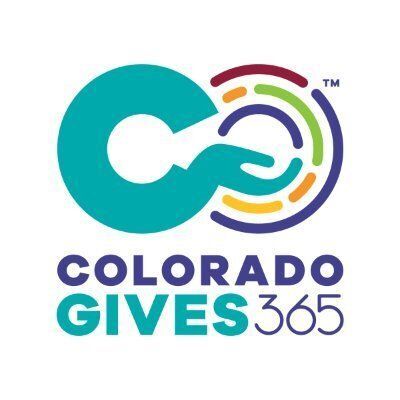 Colorado's largest one-day online giving movement, presented by Community First Foundation and FirstBank, is coming up and we need your support. 
On Tuesday, December 6, 2022, thousands of donors will come together to support Colorado nonprofits like ours.
Last year we raised $8,126 from 45 donors. This year, our goal is to raise $10,000 from 60 donors.
Your support helps us provide sustained financial support to Coloradan breast cancer patients – you help pay rent, utilities, buy gas and food, and help improve the quality of life for a grantee and her family in countless ways. Your generosity today changes the future tomorrow for a breast cancer patient.  
You can even schedule your donation now "set it and forget it." 
Colorado Gives Day is powered by ColoradoGives.org, a year-round website featuring more than 2,140 non-profits. ColoradoGives.org encourages charitable giving by providing comprehensive, objective and up-to-date information about Colorado nonprofits and an easy way to support them online.
---