Make a Legacy Gift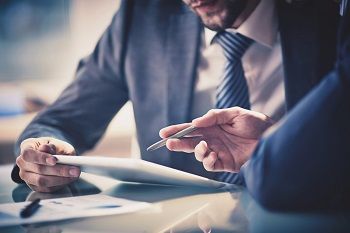 Those unable to make a major gift to their favorite charity during their lifetimes can easily do so through their estates. Most legacy gifts are made through wills, living trusts, beneficiary designations on IRAs, 401(k)s, and other financial and investment instruments.
The donation of a legacy gift fulfills your philanthropic wishes that costs nothing during your lifetime. Best of all, you and your loved ones benefit from present-day gift planning, allowing donors to make an impact while fulfilling their charitable goals. 
Many individuals and families here in Colorado give back to the community by making a legacy gift—a charitable gift made from your estate or financial planning—to Sense of Security. It's a great way to create a legacy and express your spirit of philanthropy. Planned gifts such as stocks, real and personal property, interests and assets of value can provide a variety of benefits for you:
Fulfill your charitable goals
Reduce your taxes
Increase your income
Avoid estate tax
Design a charitable gift to reflect your special interests
Leave a legacy of hope and opportunity today for a brighter future
With thoughtful planning, you create a win-win for you and for the community, leaving a legacy of hope and opportunity today for a brighter future for many generations to come.
---
MAKE A PLANNED GIFT
WE CAN HELP – Talk with Tim Taravella at 303-669-3113 or via ttaravella@senseofsecurity.org to learn more. Planned gifts have legal aspects, so please consult with your attorney, accountant or financial advisor about your donation plans.