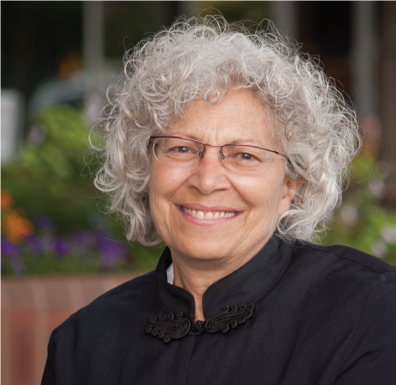 In Loving Memory of Vicki Tosher
Join us on Sunday, September 19 at 3PM at Olinger Chapel Hill (6601 S Colorado Blvd Centennial) for a Celebration of the Life and Legacy of our beloved co-founder Vicki Tosher who passed away on July 11, 2020.
Vicki co-founded Sense of Security with her friend Angela Ricker in 2000 after helping her dear friend Donna Rogers cope with a diagnosis of breast cancer. This was only one of many breast-cancer related leadership positions Vicki held over the years - all while fighting breast cancer herself.
Vicki's amazing energy, dedication, compassion, generosity and loving spirit improved the lives and brightened the spirits of those around her. Her laugh was infectious, her creativity and love of friends and family boundless. Perry and Vicki were welcome guests at our events and we are sure at other parties around town. 
This will NOT be a somber event - come prepared to share an uplifting memory of Vicki, a funny story, a happy thought. We will truly celebrate this wonderful woman and the impact she had in many of our lives. After the "service" we will continue to celebrate Vicki with a reception on site. 
More information will be shared via website and email as we get closer to September.
RSVPs requested by September 10, thank you. Business Casual attire.
In lieu of flowers, please consider a donation in Vicki's memory to Sense of Security.
I'd Like To Make A Donation In Vicki's Memory