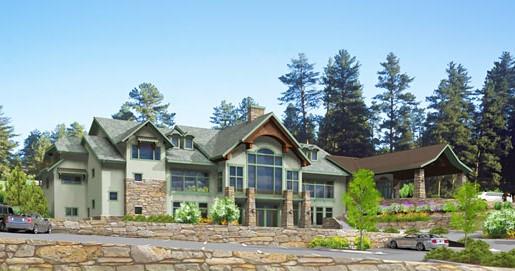 DISTINCTLY COLORADO | September 13, 2019
Sense of Security's Distinctly Colorado
| # of Tickets | Cost | Description | Discount Details |
| --- | --- | --- | --- |
| 1 | $150 | General Admission | Est. $75 Tax-Deductible. Includes $25 Auction Credit. |
| 2 | $250 | Couples Package | Est. $150 Tax-Deductible, Save $50 immediately. |
| 1 | $89 | Young Professionals Ticket | Under 35? Want to attend a great event that helps your neighbors? This is the ticket for you! |
DISTINCTLY COLORADO | 2019 Cocktails & Cuisine for a Cause is FRIDAY, September 13, 2019 at Cielo in Castle Pines. We're hoping for wonderful weather, a great night, and a super successful event. 
This year we will be working with Occasions Catering to develop a new event and menu for our guests. 
This is a new location AND night and we hope that you'll make the change with us - we'll have amazing food in a venue that pictures simply do not do justice. After reviewing many of your comments from our post-event survey, we are switching the menu up, with heavy appetizers, tapas style plates, and tasting menus at numerous stations. We'll be crafting some specialty drinks for our open bar, and we're soliciting items for our popular auction (live and silent).
The event will start with cocktails at 6PM with a cocktail hour-and-a-half - and trust us, Castle Pines is NOT as far away as you think!! 
A HUGE THANK YOU to our guests and especially to our 2019 Sponsors! We hope to see you all again this September!
GOLD SPONSORS
Jimmy Oldham / Ameriprise Financial

SILVER SPONSORS
Kutak Rock LLP

BRONZE SPONSORS
Ballard Spahr LLP
DA Davidson
Paula Haddock
incredibles
Summit Mortgage Corporation