Celebrating 22 Years of Improving Lives for Breast Cancer Patients

Since 2000, Sense of Security has been here for breast cancer patients in Colorado. We have distributed more than $2.2 Million to nearly 2,000 Colorado families - helping pay basic expenses like housing, transportation, utilities, and groceries to allow our grantees time to focus on their recovery.
In Loving Memory
In Loving Memory of our co-founder Vicki Tosher. Her hard work, dedication, inspiration and compassion helped create Sense of Security and has improved the lives of Coloradans living with breast cancer since 2000. She will be sorely missed by all who knew her.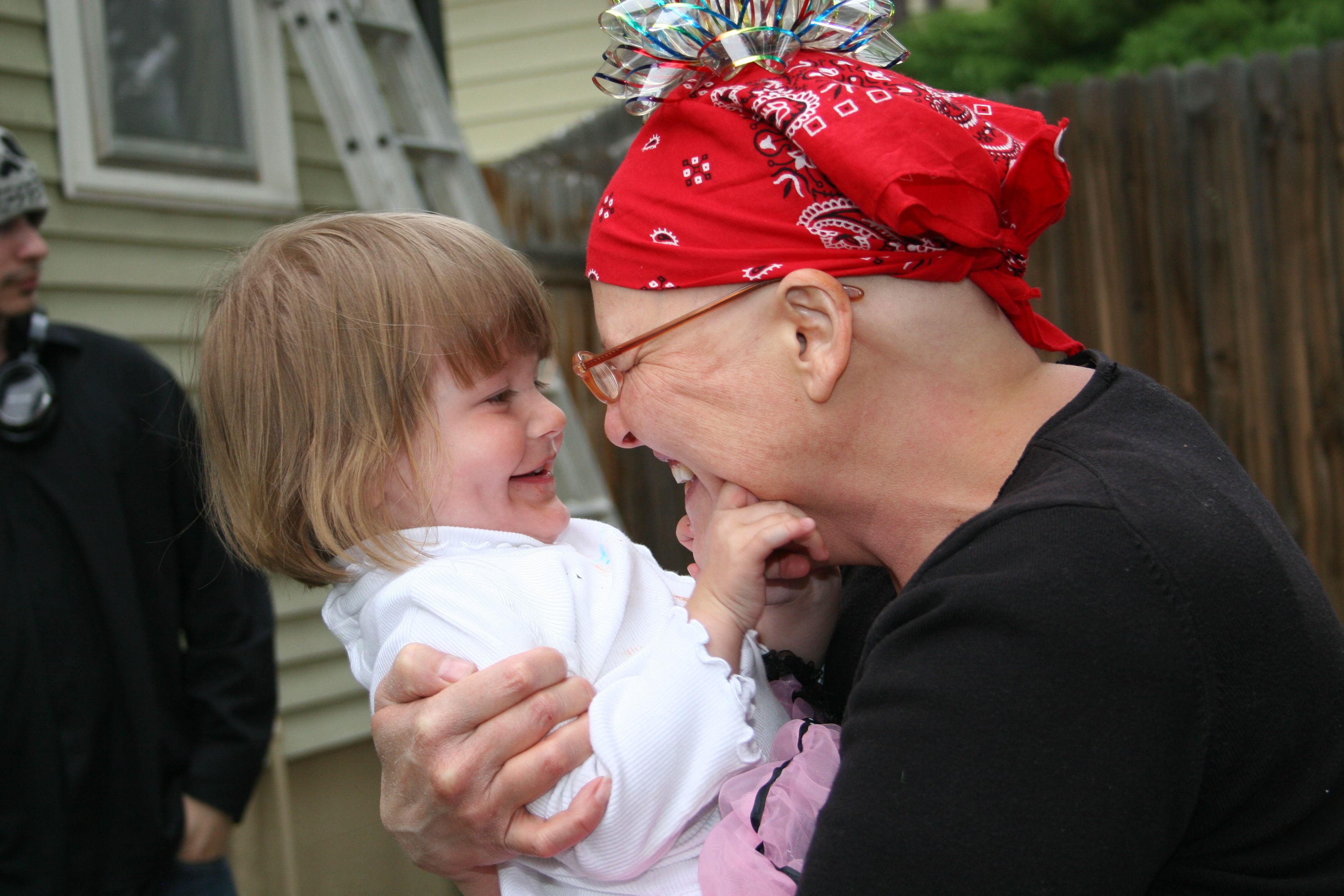 Programs
We provide a Sense of Security from financial hardship and enhance the quality of life for Coloradan breast cancer patients in treatment. Take a look.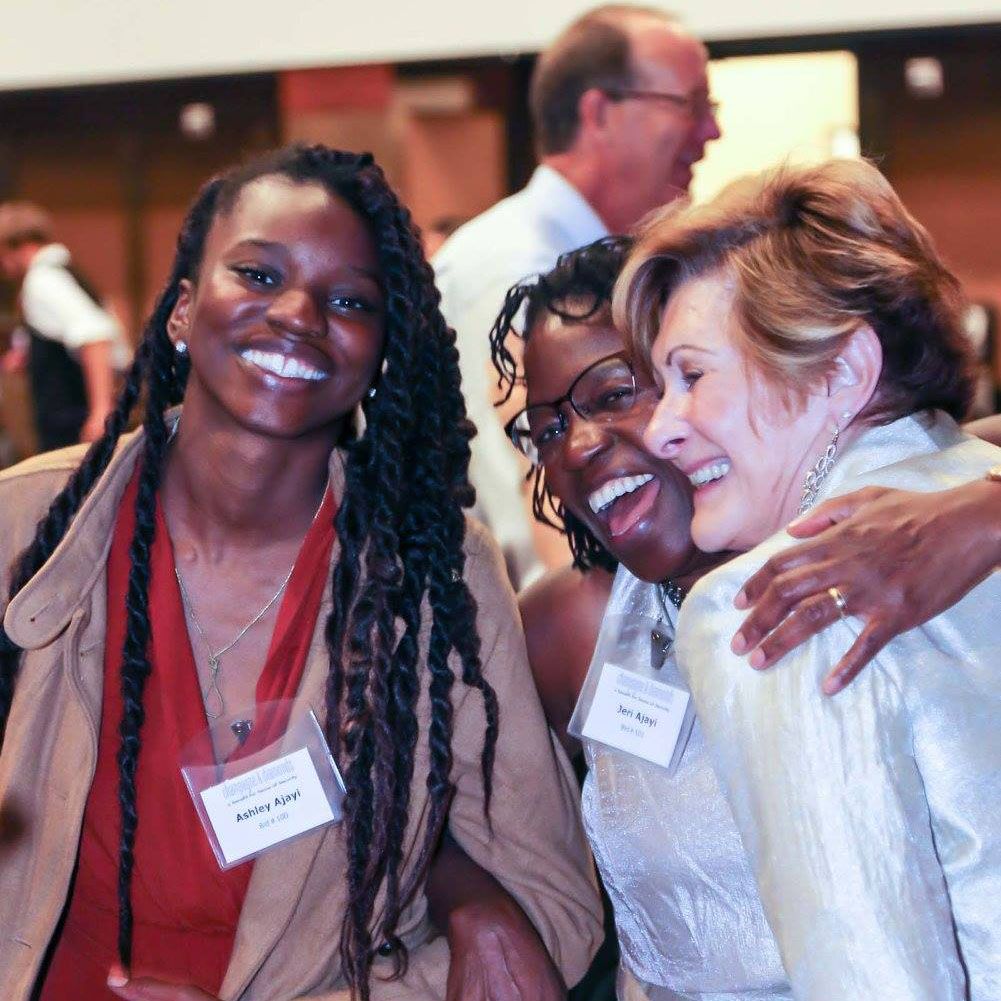 Volunteer
Improve your community by joining our cause. You'd be surprised at what a huge difference a little bit of your time can make.
Read more.
Elite Brands of Colorado

Coldwell Banker