Celebrating 23 Years of Improving Lives for Breast Cancer Patients

Since 2000, Sense of Security has been here for breast cancer patients in Colorado. We have distributed more than $2.2 Million to nearly 2,000 Colorado families - helping pay basic expenses like housing, transportation, utilities, and groceries to allow our grantees time to focus on their recovery.
Distinctly Colorado 2022
Breast Cancer Survivor, Board President and Grantee #2 Victoria Lindsay speaking at Distinctly Colorado 2022 on September 22.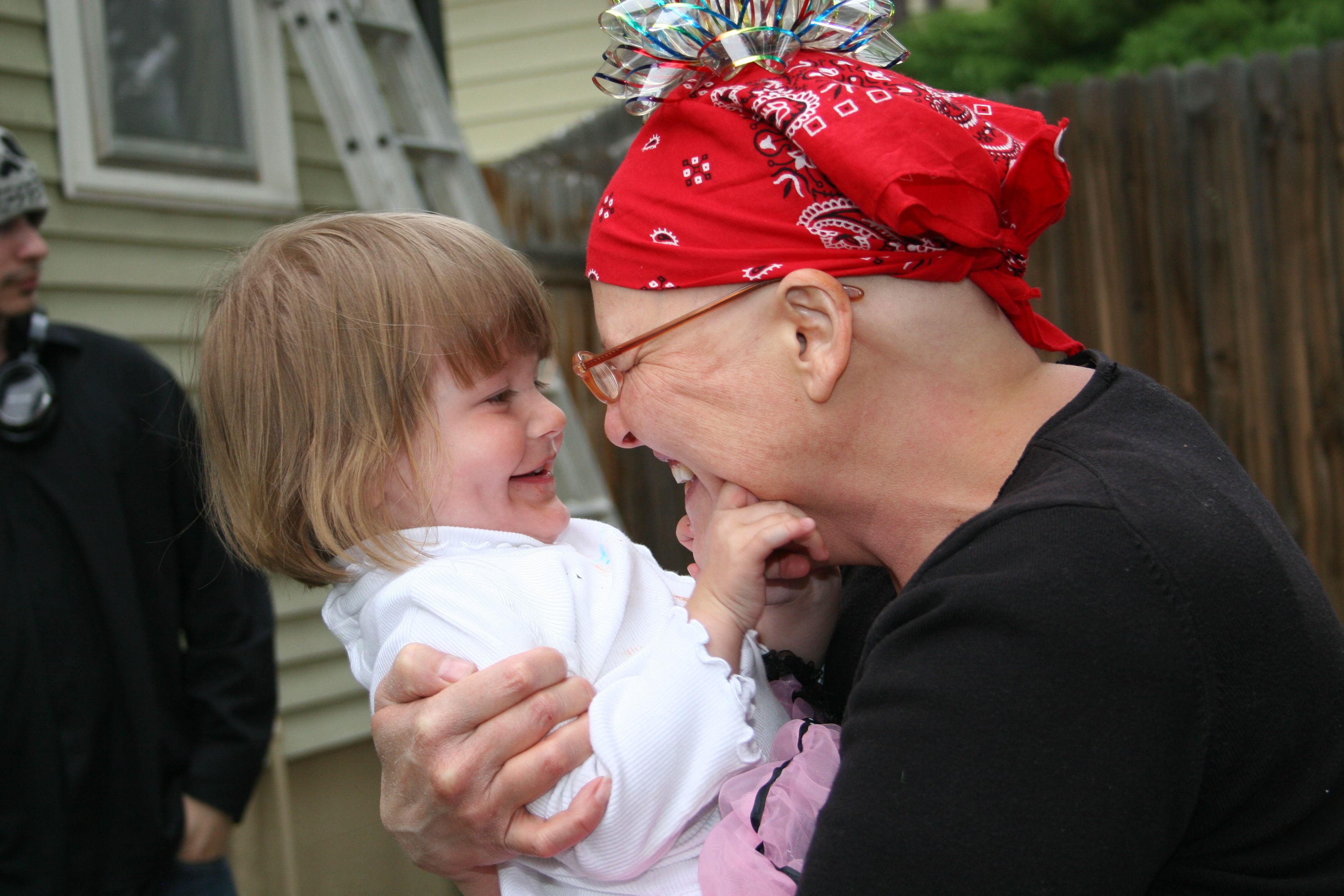 Programs
We provide a Sense of Security from financial hardship and enhance the quality of life for Coloradan breast cancer patients in treatment. Take a look.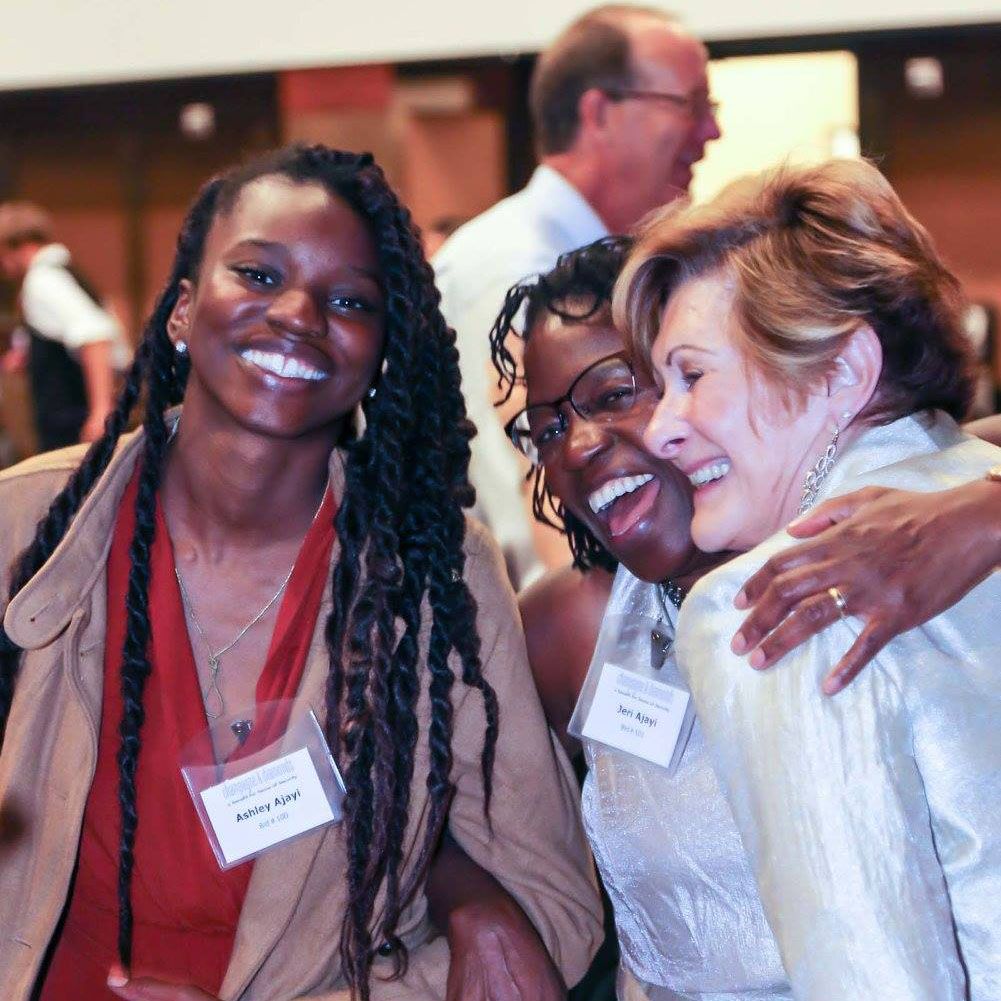 Volunteer
Improve your community by joining our cause. You'd be surprised at what a huge difference a little bit of your time can make.
Read more.
Colorado Tire Recyclers

Elite Brands of Colorado