Watch this 7 minute documentary film to learn more about ways you can provide a Sense of Security for Colorado families living with breast cancer.  Learn more and get involved.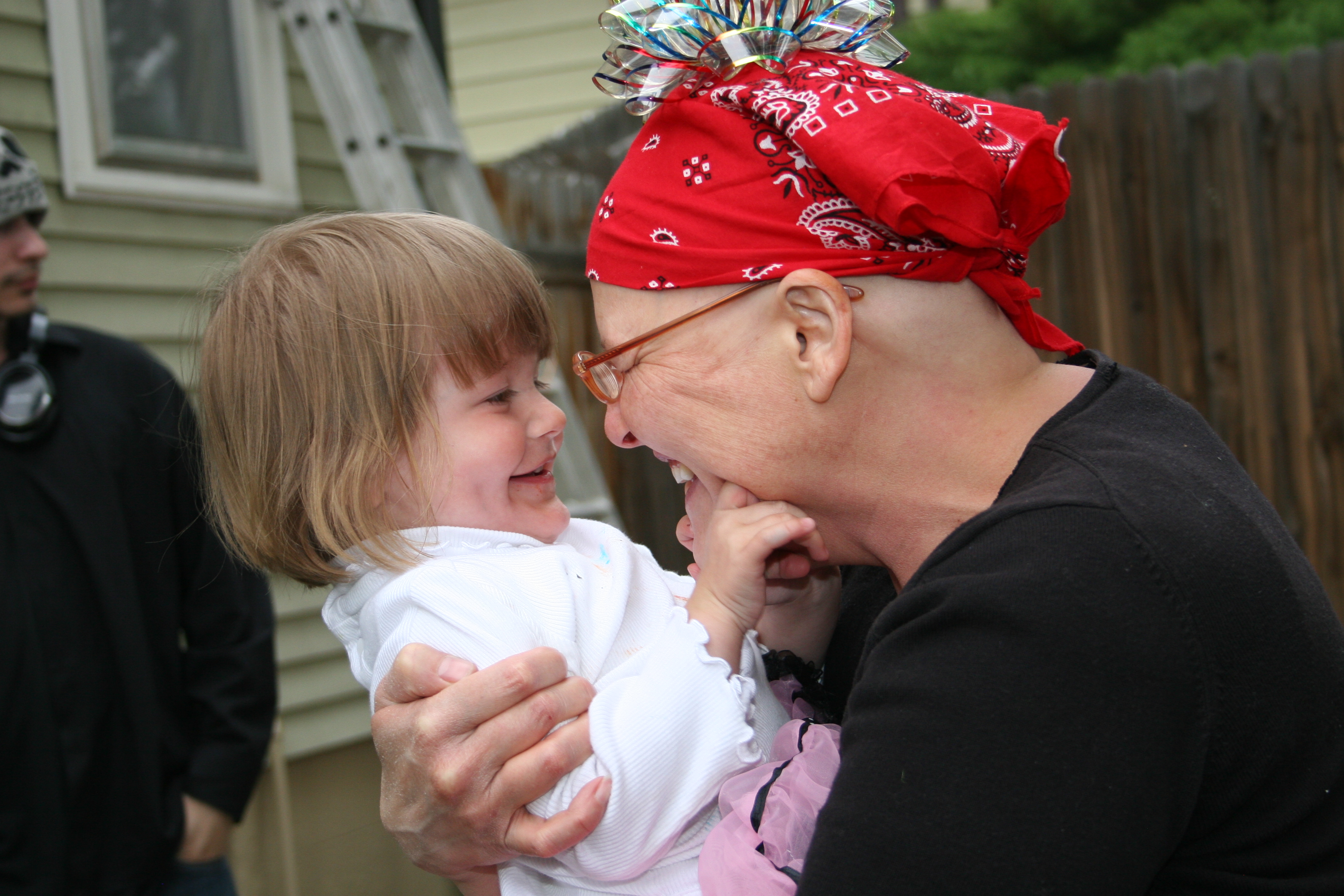 Programs
We provide a Sense of Security from financial hardship and enhance the quality of life for Coloradan breast cancer patients in treatment. Take a look.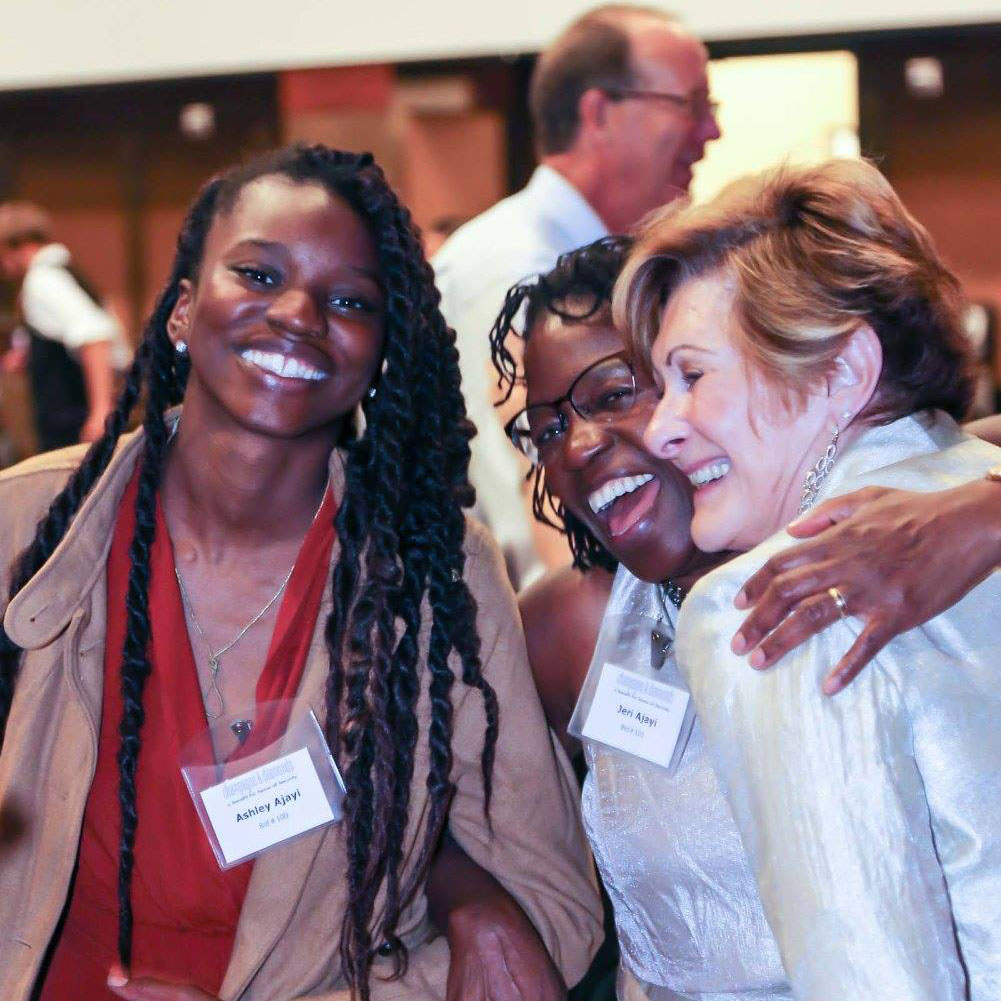 Volunteer
Improve your community by joining our cause. You'd be surprised at what a huge difference a little bit of your time can make.
Read more.
Cancer League of Colorado

Gnat Jewelry Atelier

Elite Brands of Colorado

Falling Rock

SandCherry Associates

Century Casino

Coldwell Banker